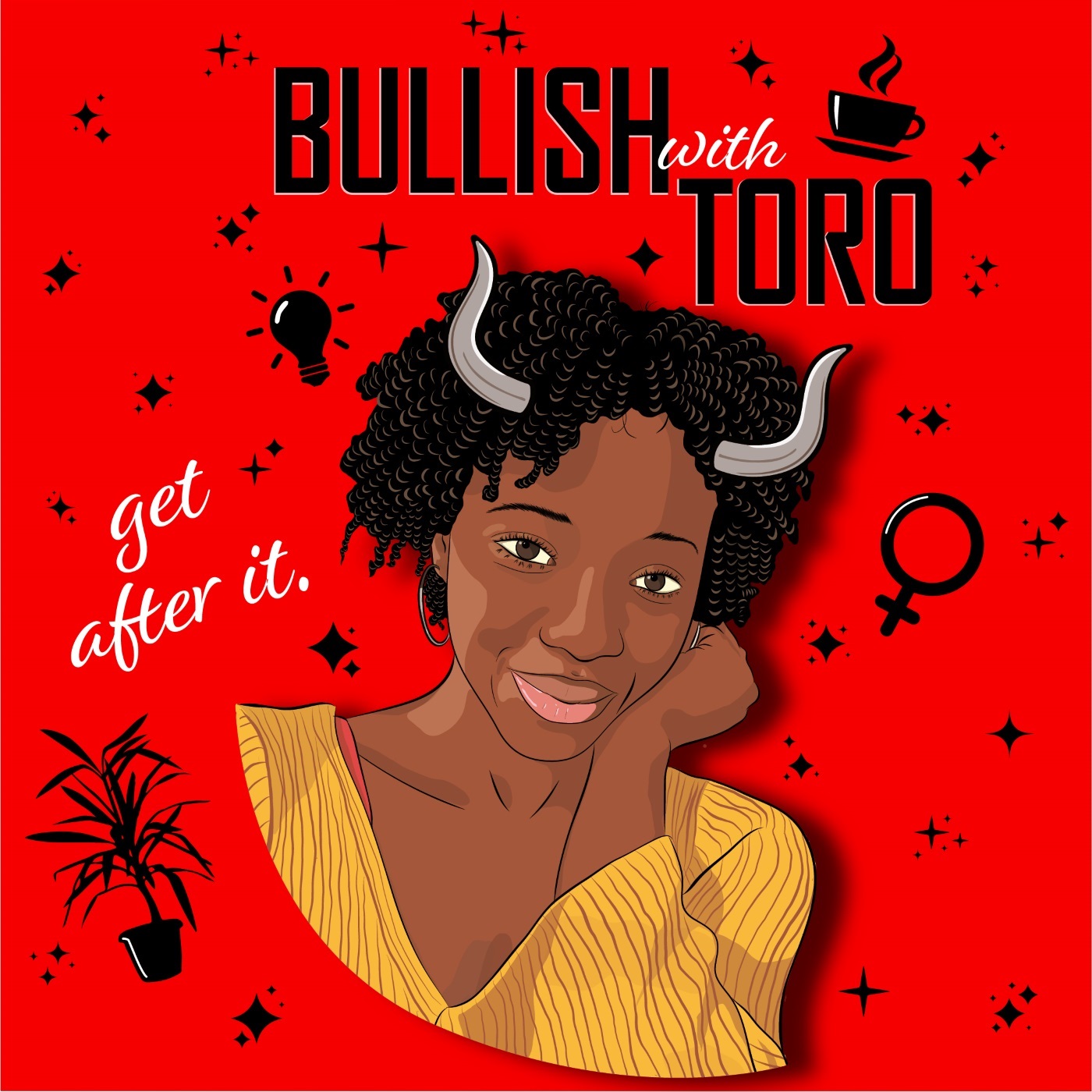 In episode 1 of Bullish with Toro, I interview my older brother, Dorian Adeyemi, who's got a background in public policy and management and works in Washington, D.C. 
We get into his past as a childhood nerd to a college fratstar, to his employment struggles in DC after earning a Masters from Carnegie Mellon University, to his current goal of earning a law degree — inspired by everyday injustices we see as Americans, especially in the black community.
Bullish is being hopeful or confident that something or someone will be successful: optimistic about the future of something or someone. 
So let's get Bullish for Dorian Adeyemi!
Instagram: @bullishwithtoro
Toro: @torocomm
Guest: @dadeyemi