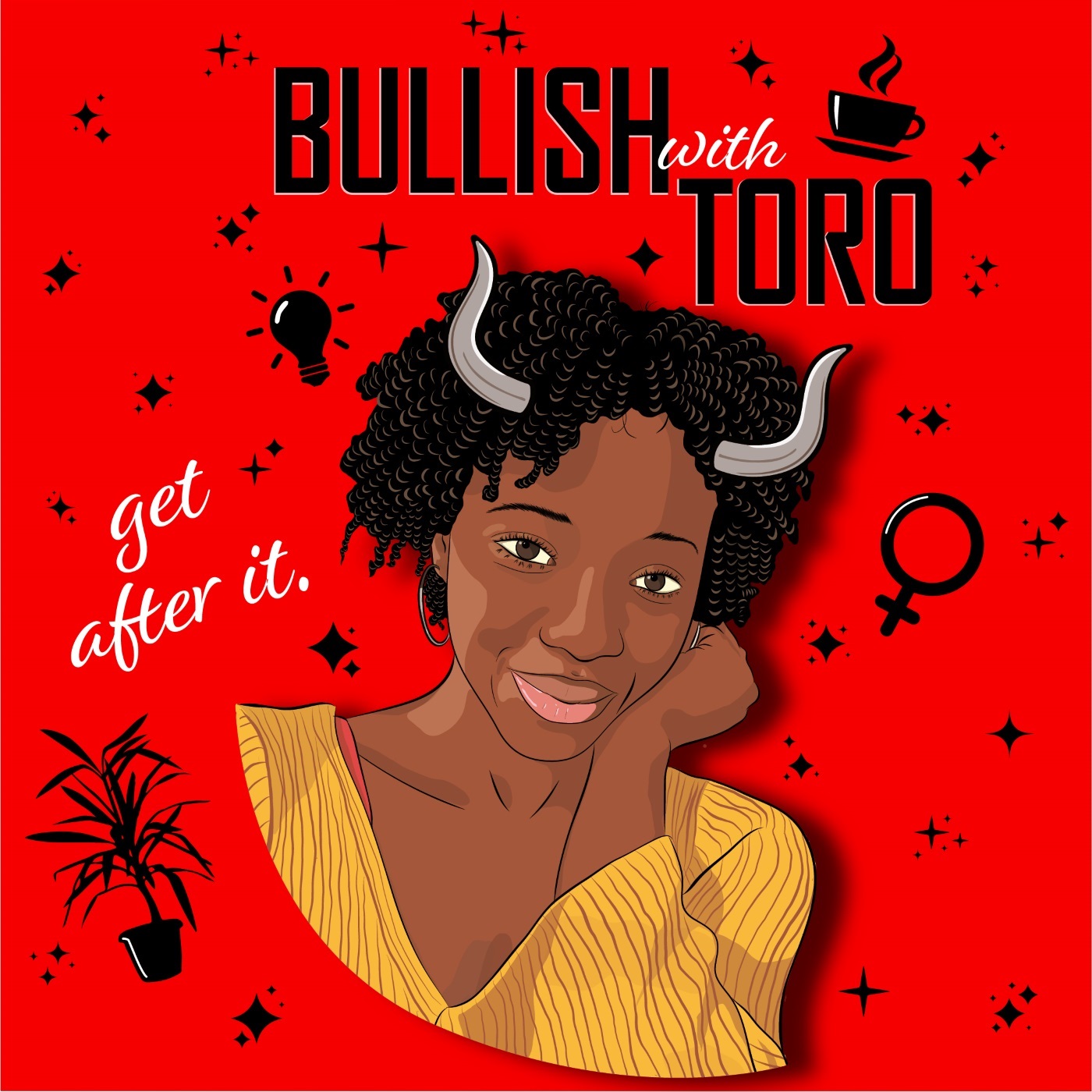 In episode 4 of Bullish with Toro, I interview my dear friend, photographer, actor, singer, songwriter, ARTIST...  Kwabbie!  Who lives in Brooklyn, New York. 
We chat about how early on in his life, he decided to pursue his creativity—and refuses to compare his journey to anyone else's. Healthy much? 
Bullish is being hopeful or confident that something or someone will be successful: optimistic about the future of something or someone. 
So let's get Bullish for Kwabbie!   
Instagram: @bullishwithtoro 
Toro: @torocomm 
Guest: @_kwabbie
You can listen to Kwabbie's first EP and singles on Spotify and Apple Music!